Freezer racks: How do you know which rack is right for you?
Freezer racks can help maximize the storage capacity of your freezer by organizing samples in a neat and compact manner, but how do you know which rack is right for you?
Below we have outlined some tips and tricks to help you find the perfect rack.
Know your samples
In order to shop efficiently, you should know how you do, or how you intend to store future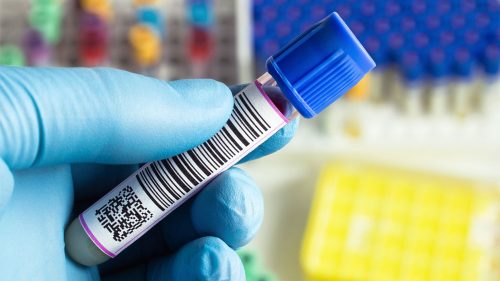 samples. We offer many different types of racks, and knowing exactly what you need can help narrow down your search. For example, do you store your samples in freezer storage boxes (2 or 3"), microtiter plates, blood bags, centrifuge tubes, etc.? If so, do you need identification tags or colored labels? We offer many rack accessories, for a variety of different applications, all of which can help you maximize space, and minimize the time you spend looking for samples.
2. Know your freezer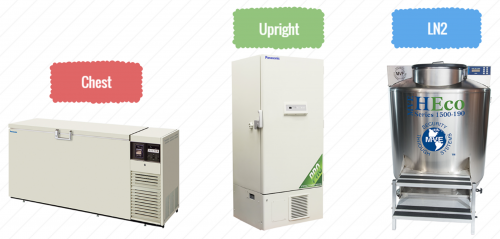 It is also important to know which type of freezer you will need the racks for. We offer standard and drawer-style upright freezer racks for Upright Freezers, and vertical racks for Chest Freezers and Liquid Nitrogen (LN2) Freezers. One size or type does not always fit all when it comes to freezer racks. For an Upright Freezer, determine the dimensions between the shelves of your freezer (H x W x D); spacing between different shelves can vary, and these dimensions are needed to determine the size of rack you need. For a Chest freezer, determine how deep it is, and for an LN2 unit you will need to know the internal usable height. The specifications on the specific tank usually state this information.
If measured correctly, you can potentially utilize every inch of usable freezer space.
If you have questions or need help, consult our Freezer Rack Configurator or contact your sales rep. We can also be reached at [email protected]
Check out some videos below on different types of freezer racks and how to optimize your freezer space: