As with any other type of laboratory product, professionals want their equipment to be extremely efficient while producing high quality results. While most lab equipment is bulky, space is usually limited especially when it comes to benchtops.
But what if you had an option to choose a product that housed 3 separate units in one?
Dedicated to quality manufacturing standards, Biometra's TRIO Thermocycler optimizes Polymerase Chain Reactions (PCR) protocols with unprecedented accuracy and reproducibility all thanks to the multi block well system.  Now, you may be thinking if a product is operating 3 programs at once it may be hard for it achieve accurate results. But when it comes to Biometra's unparalleled construction and design you may find the benefits of the Biometra TRIO Thermocycler as the reasons why you want to employ their products in your laboratory.
1. Quality Control
Biometra has committed themselves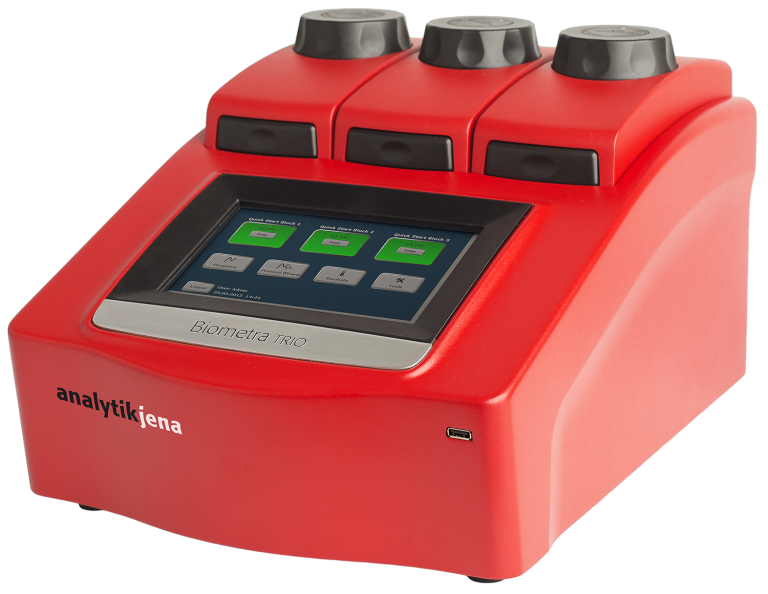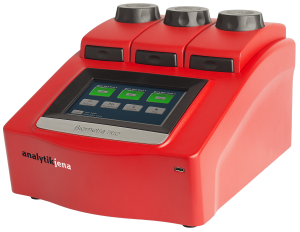 to high levels of quality control standards. Products are manufactured by hand by individuals that care about research, but more importantly, care about the research of their consumers.  Each product is guaranteed to display true workmanship and to be free of defects.  As one of two distributors of Biometra products in the United States, LabRepCo takes it one step further.  Before we send your Biometra TRIO Thermocycler to you, we will test it to ensure proper functionality and that no freight damage has occurred during its journey from Germany.
2. TRIO = 3 in 1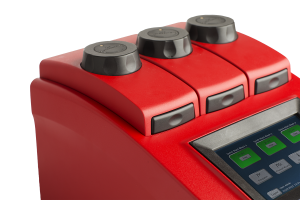 Each TRIO is equipped with three blocks that operate independently. The three blocks have the ability to operate using different PCR programs at the same time, or you can operate the same program using all three blocks.
3. MAXIMIZE THROUGHPUT
Equipped with 144 total wells, the TRIO maximizes its throughput by capitalizing on its flexibility. The results of your testing and research are important to LabRepCo which is why we chose to help provide a product that devotes itself to quality and accuracy.  With various users utilizing one instrument, perhaps at the same time, the blocks are unaffected by each other even while operating different PCR programs.  A high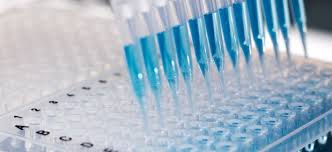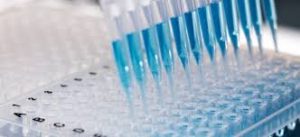 reproducibility rate ensures that cloning and genotype cloning is executed accurately every time trials are run.  In addition, the flexible thermoblock configuration allows you to configure your testing samples as 0.5ml, 0.2ml, or a mixture of both.
4. Teamwork makes the dream work.
Whether the user is a studying undergraduate or a clinical researcher, the TRIO is capable is delivering the accurate results you seek. Software is provided with the TRIO that is equipped with easy spreadsheet programming.   The TRIO allows you to easily create new or choose from stored PCR programs, providing you with the convenience of quickly and easily administering multiple trials.  The software is user specific and can be used in both graphic and tabular programs.  It's safe to say that the TRIO thrives in labs with multiple users, whether they're studying undergraduates, academic researchers, or clinical scientists.  Whatever the goals of the laboratory, the TRIO can be counted on as a contributing member to your team.
Biometra and Labrepco share a common goal: to provide research laboratories with quality products for the better of clinical research and improvement of the life sciences.  Whether you are in a pharmaceutical laboratory or an undergraduate research facility, the importance of your research is the force that keeps us committed to the quality of the products we provide you with.
You can the full line of Multi Block TRIO and all other Biometra Thermal Cyclers by clicking here.