Controlled Room Temperature (CRT) Cabinets are specifically designed for clinical facilities that require precise temperature management for medications stored at room temperature (68°F to 77°F).
Per the United States Pharmacopoeia (USP) general chapter 1079 pharmaceuticals must be stored per the conditions dictated by the manufacturers stability testing. These guidelines allow for drugs and medicines to be kept at optimal potency from production to administering to patients. For the hospitals, doctors offices, pharmacies and individuals that store their medicines in an "open air" setting, the room temperature can vary do to sunlight exposure, humidity and heating/cooling with the seasonal changes. The temperature range for USP 1079 CRT is defined as 20°C to 25°C (or 68°F to 75°F). It also defines acceptable excursions that are acceptable based on mean kinetic temperatures. USP also reinforces that products requiring storage at controlled room temperatures must be monitored, regulated and controlled at all times.
LabRepCo offers Controlled Room Temperature (CRT) units featuring a digital microprocessor temperature controller and a forced air directional refrigeration system to ensure temperature uniformity at all times. Ranging in size from 1 cu. ft. undercounter units to 49 cu. ft. double door cabinets, we offer a large selection of choices to fit your facilities storage needs.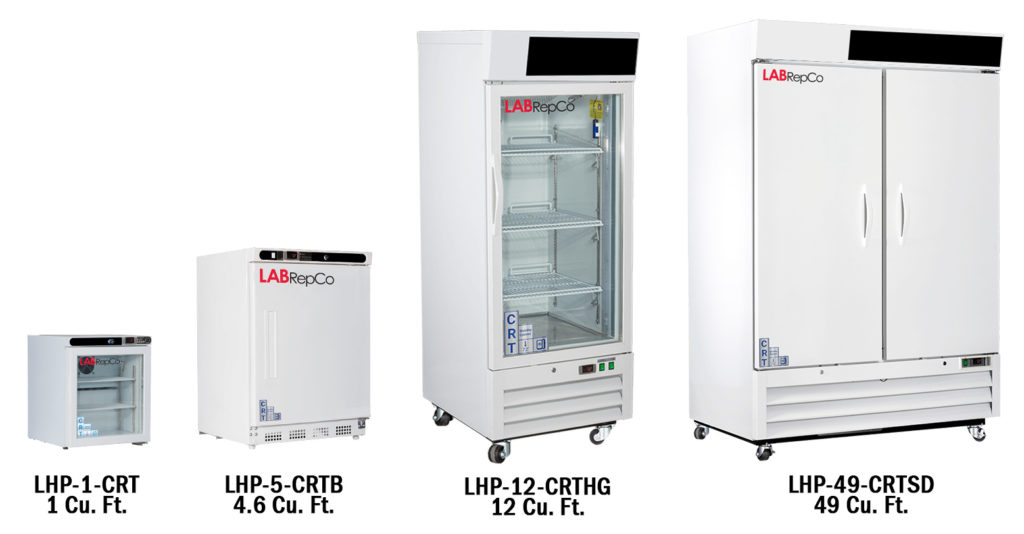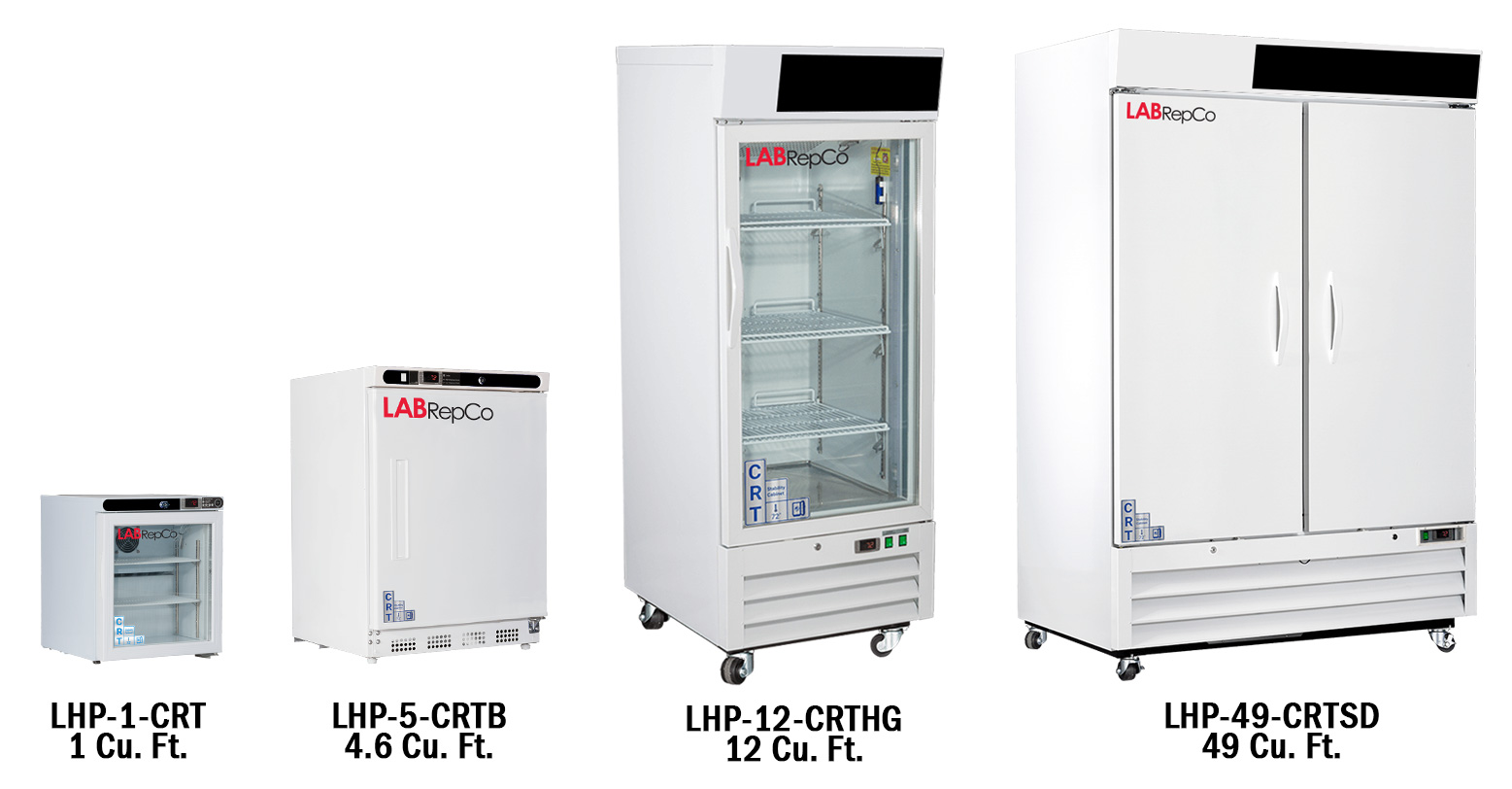 Check out LabRepCo's full selection of CRT cabinets here or contact us today to request a proposal and get information.