Preventative maintenance for your ultra-low temperature freezer is one of the best ways to ensure your unit performs at peak potential. Preventative maintenance helps improve energy consumption and can help extend the lifespan of the freezer. It can also help you meet manufacturer warranty and compliance requirements. Typically, preventative maintenance is performed on an Ultra-Low Temperature freezer either yearly, semi-annually or quarterly depending on your labs practices. Maintenance includes using best practices, inspecting the equipment & routine servicing which can help diagnose issues and allow you to correct possible problems before they arise.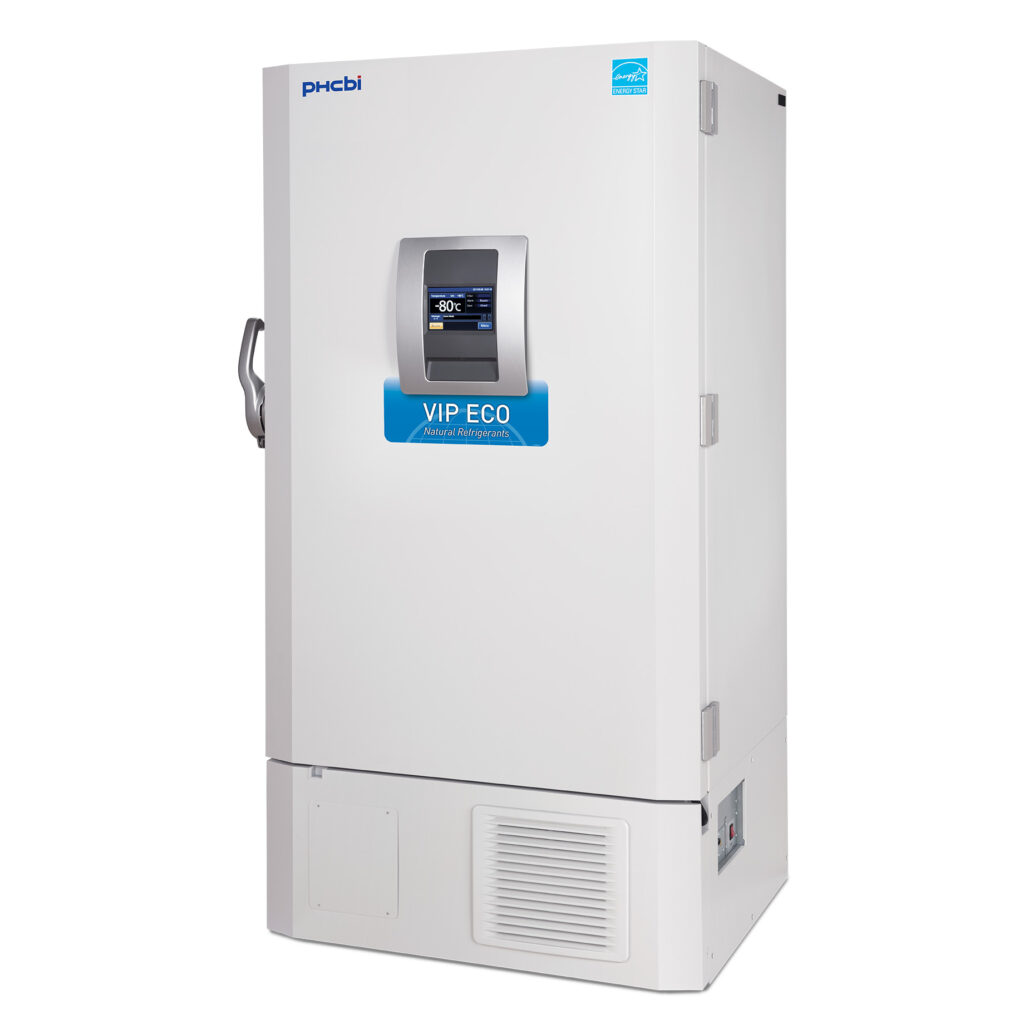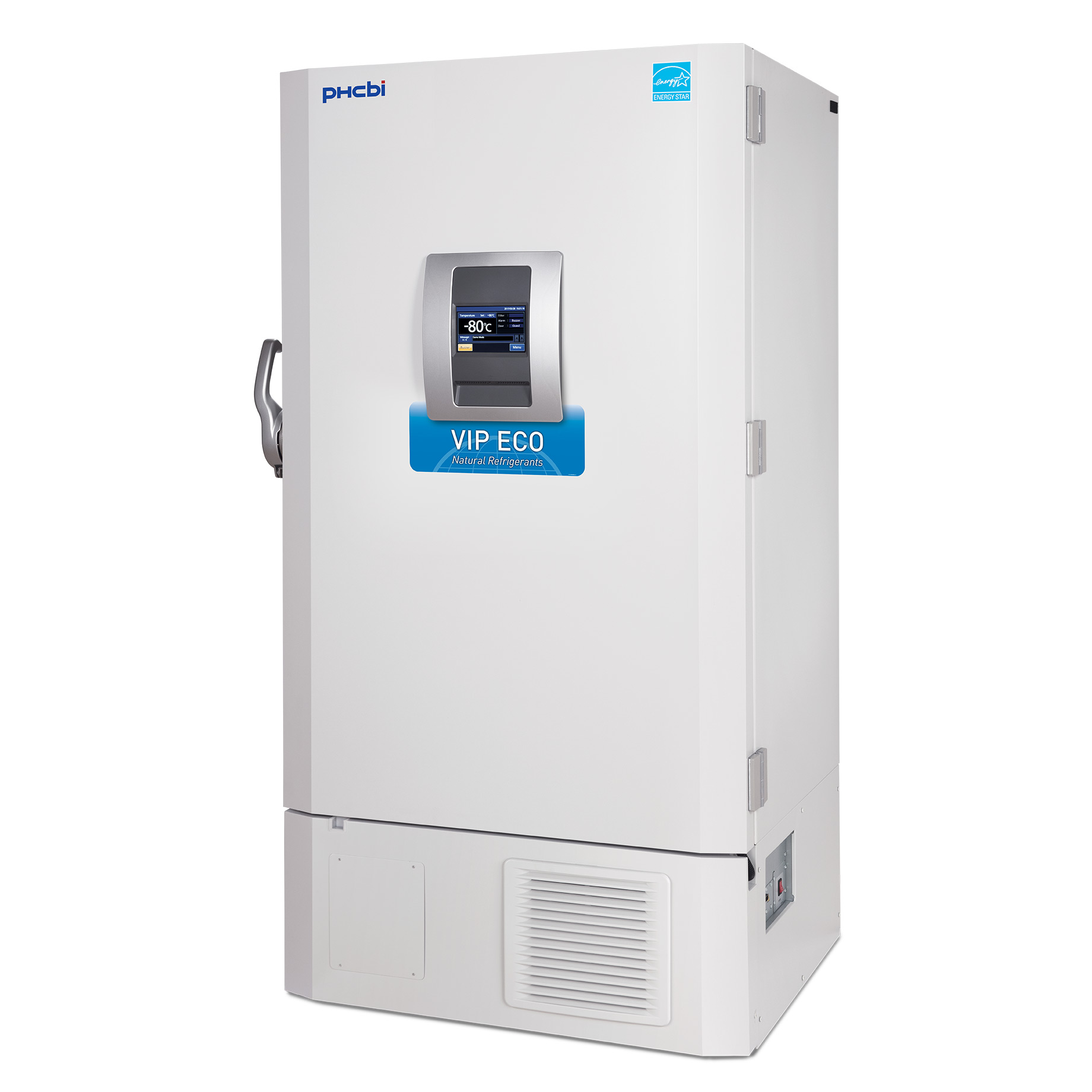 In order to comply with most manufacturer warranties, bi-annual preventative maintenance and necessary repairs are a condition that must be met. Typically, these services should be performed by an authorized service group or person who is factory trained.
There are some preventative maintenance measures that can be performed by you to ensure your ULT freezer performs to its fullest potential and longer lifespan. User maintenance is usually simple and straightforward to do and includes:
Cleaning the condenser filter (if applicable):
Recommended to be performed every 2-3 months unless your lab has heavy foot traffic or if your lab is normally prone to high concentrations of dust it is suggested that the filter be cleaner more frequently. Failing to do this will cause compressor stress preventing transfer of heat from the refrigerant to the ambient environment. A clogged filter will cause the compressor to pump at a higher pressure increasing energy consumption and will also cause temperature fluctuation within the unit itself.
Cleaning Door Gaskets:
Typically recommended to done once a month. While the cleaning is being done you should also check for cracking and tearing of the seal to help prevent frost buildup. If you do happen to notice frost this should be cleaned off and corrected. It means that warm air is getting into the unit which can cause compressor stress and can possibly affect stored samples.
Removing Ice Buildup:
The more frequently you open the door to your freezer the increased chance that frost and ice can buildup in your freezer. If ice buildup is not removed regularly it can lead to delayed temperature recovery after door openings, door latch and gasket damage and inconsistent temperature regularity. Ice and frost buildup can be minimized by positioning the unit away from air vents blowing air into the room, minimizing door openings and the length the outer door is opening and by ensuring the door latches and is secure when closed.
Routine preventative maintenance is crucial to keeping your unit at peak performance so that the samples stored within the unit stay viable. Besides routine maintenance and cleaning, here are some other tips to keep your samples safe are:
Keeping your unit full: a full unit has better temperature uniformity
Organization of your samples: Knowing where samples are and being able to finding them quickly can cut down on how long the door is open thus cutting down on room temperature air infiltrating your unit.
Having a data monitoring system that has alarms: Alarms on these systems can be programmed to your specified needs and can alert you when maintenance necessary.
Operator maintenance that should be performed can typically be found in the owner's manual or sometimes within the terms of the manufacturer's warranty, these documents should be consulted before any user maintenance is performed. For more information contact us today.