---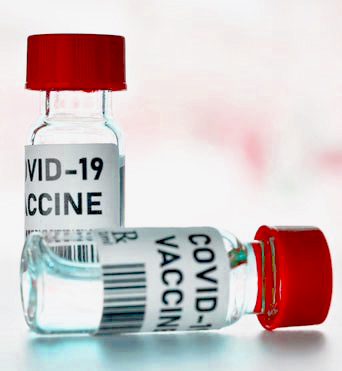 Most common frozen vaccines are stored between -58°F and +5°F (-50°C and -15°C). With the release of the new Pfizer coronavirus vaccine, some COVID-19 vaccines will require ultra-low temp storage. These vaccines will call for constant, strict temperatures of -94°F (-70°C) up until 24 hours before administration to the patient. This may prove extremely challenging for transporting, storing and handling of the vaccines. The challenge is due to temperature fluctuations at any point across the cold chain. Temperature fluctuations may impact the efficacy of the vaccine.
2 Vaccines Per Person May Be Needed = Extra Storage Capacity Needs
On top of the difficulty of the low storage temperatures, experts are also saying each patient may need to receive 2 vaccines. This increases the capacity storage needs for each facility. This is likely to result in a shortage of low temperature storage freezers across the market as demand will skyrocket. These types of freezers are typically only required in laboratory research facilities. Now they will be required in public health facilities, pharmacies, small doctor's offices, hospitals and more.
Find the Exact Size and Temperature Storage for Your Facility Needs
Whether your facility will require small or large storage capacities, LabRepCo has a variety of Ultra Low Temperature storage solutions available. Our ULT cold storage freezers include a variety of sizes from small benchtop, undercounter & portable models to large upright 29.8 cu. ft. capacities and beyond. These freezers are designed to protect your samples at ultra-low temperatures and can be manually set to specific temperatures of -70°C (-94°F) down to -86°C (-122°F), and some smaller models have a -20°C (-4°F) to -86°C (-122°F) range.  We also have a full range of standard vaccine storage refrigerators & freezers with temperature ranges from -30°C (-22°F) to +4°C (39°F).
Contact one of sales reps today for a quote or questions, or browse through our product selection below.